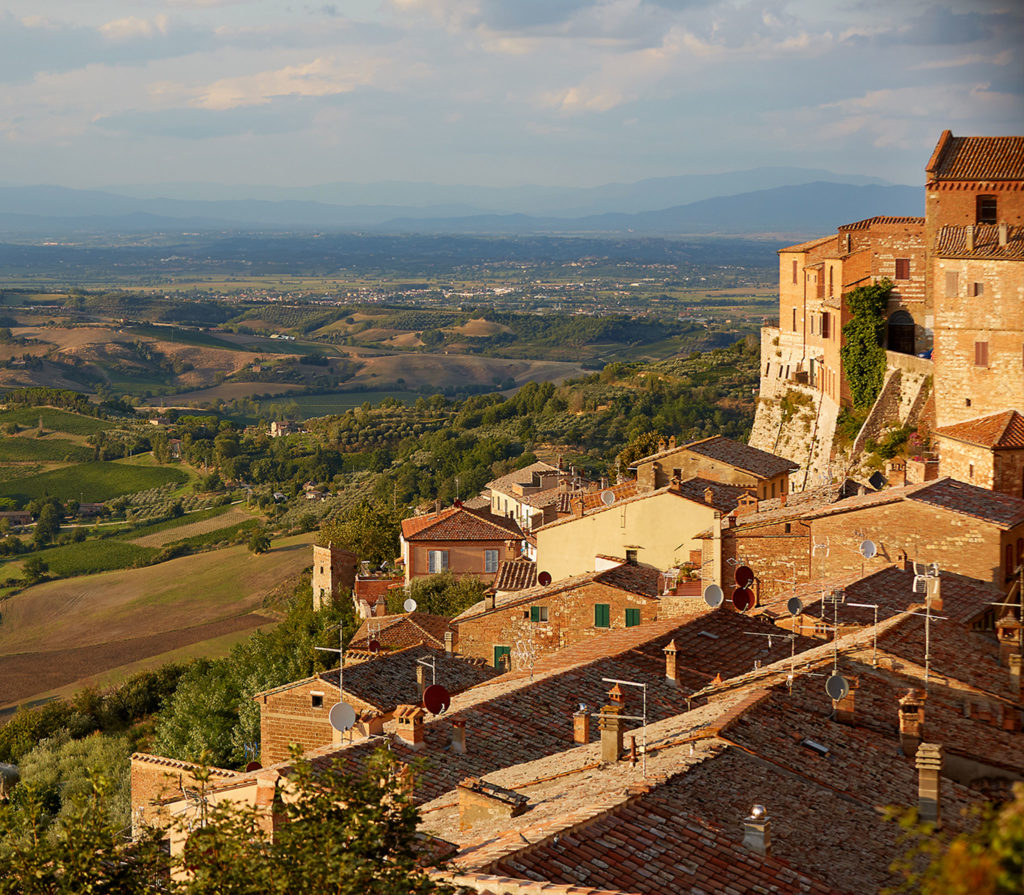 Montepulciano
Montepulciano is a medieval town built along a ridge with the Apennine mountains rising to the east and the volcano Mount Amiata to the west. The town lords over magical valleys and small hills quilted with vineyards, olive groves and fields of sunflowers. Enter this walled town by foot through one of 5 gates. It was built for humans not cars, the streets are just wide enough to conduct daily business, the evening promenade, and the many festive processions. All the roads eventually lead into the magnificent Piazza Grande. There are breathtaking views from all corners of the town and the many little piazzas. The most beautiful of all looks out onto the imposing and elegant San Biagio, an enormous church that lies in the valley below. Under the city is a warren of cellars that contain thousands of oak barrels filled with the world-renowned local wines, Nobile and Rosso di Montepulciano.
Montefollonico
A 12th century medieval village, You will not find Montefollonico on the typical tourist paths. It perches just above our villa with views spanning as far as Cortona, Lake Trasimeno and the hills of Umbria. Surrounded by walls to protect itself from attacks from neighbouring towns in the olden days, it has seven look-out towers and three stone gates. Although small, this village has several ancient churches, a castle, and a monastery.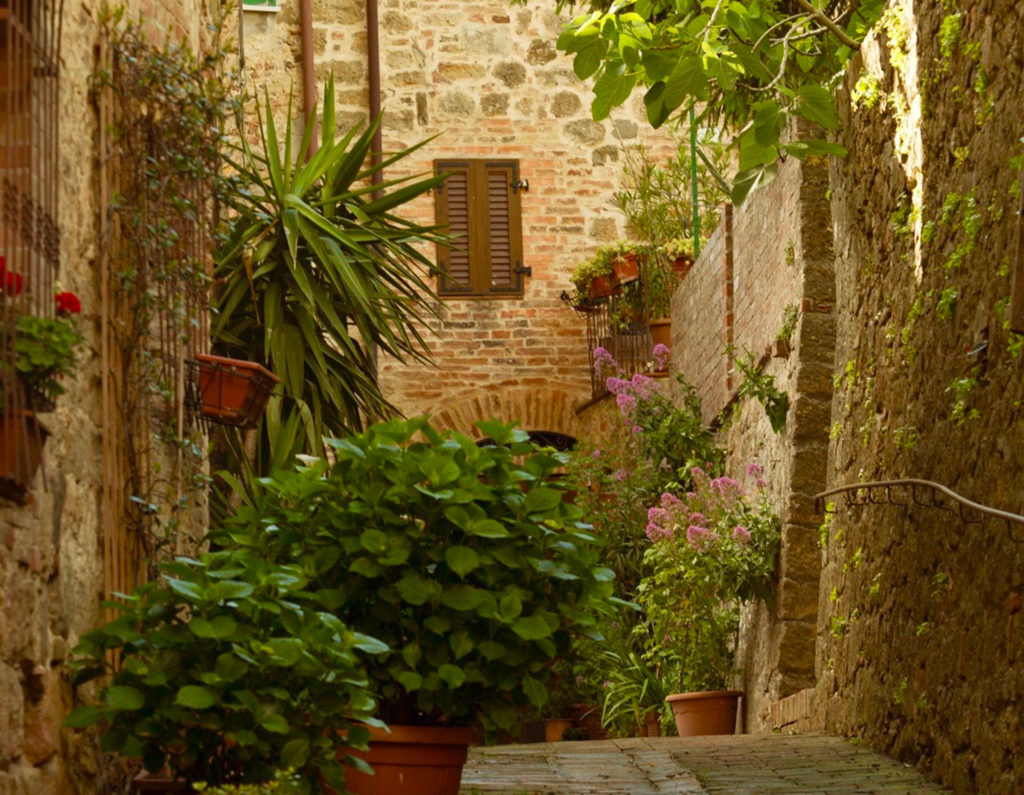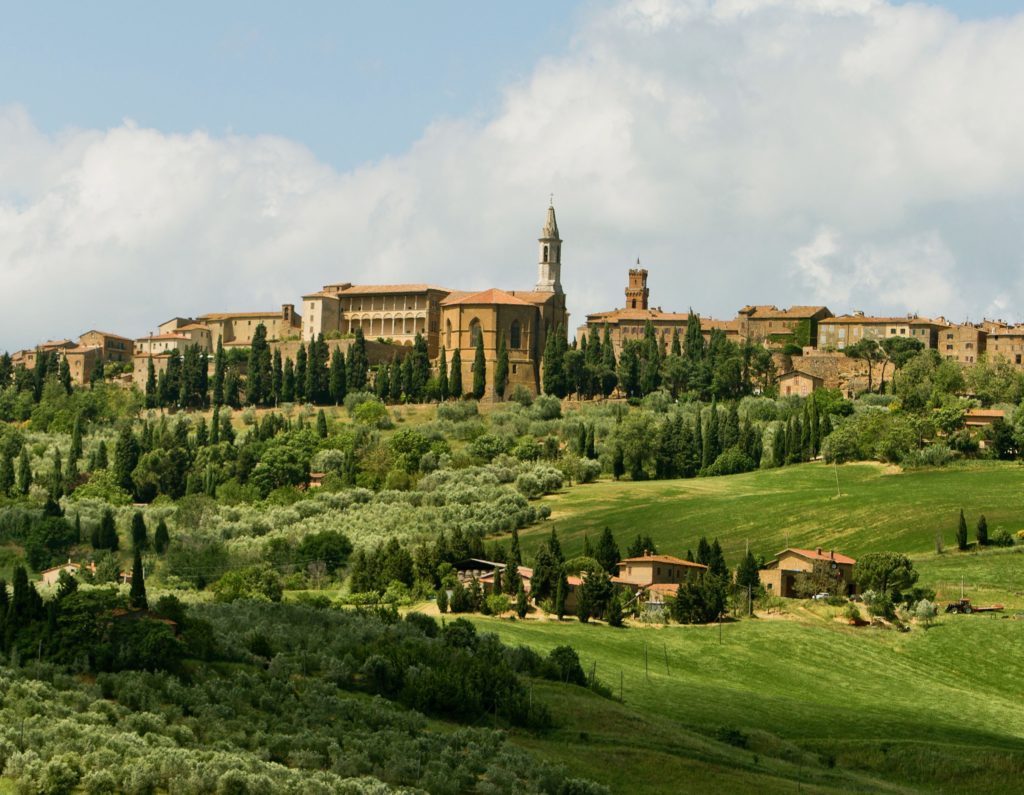 Pienza
You reach Pienza along winding roads surrounded by undulating hills, ruins, castles, hilltop towns and rows of cypress trees. Pienza is the Jewel of the Val d'Orcia, best known for its pecorino cheese and the birthplace of Pope Pius II. It was this Pope who inspired a radical reconstruction of the town in the second half of the 15th century at the height of the Renaissance. In a remarkably short time he transformed a simple village into an architectural masterpiece. But it is the sweeping views from the town's walls that are truly unforgettable.