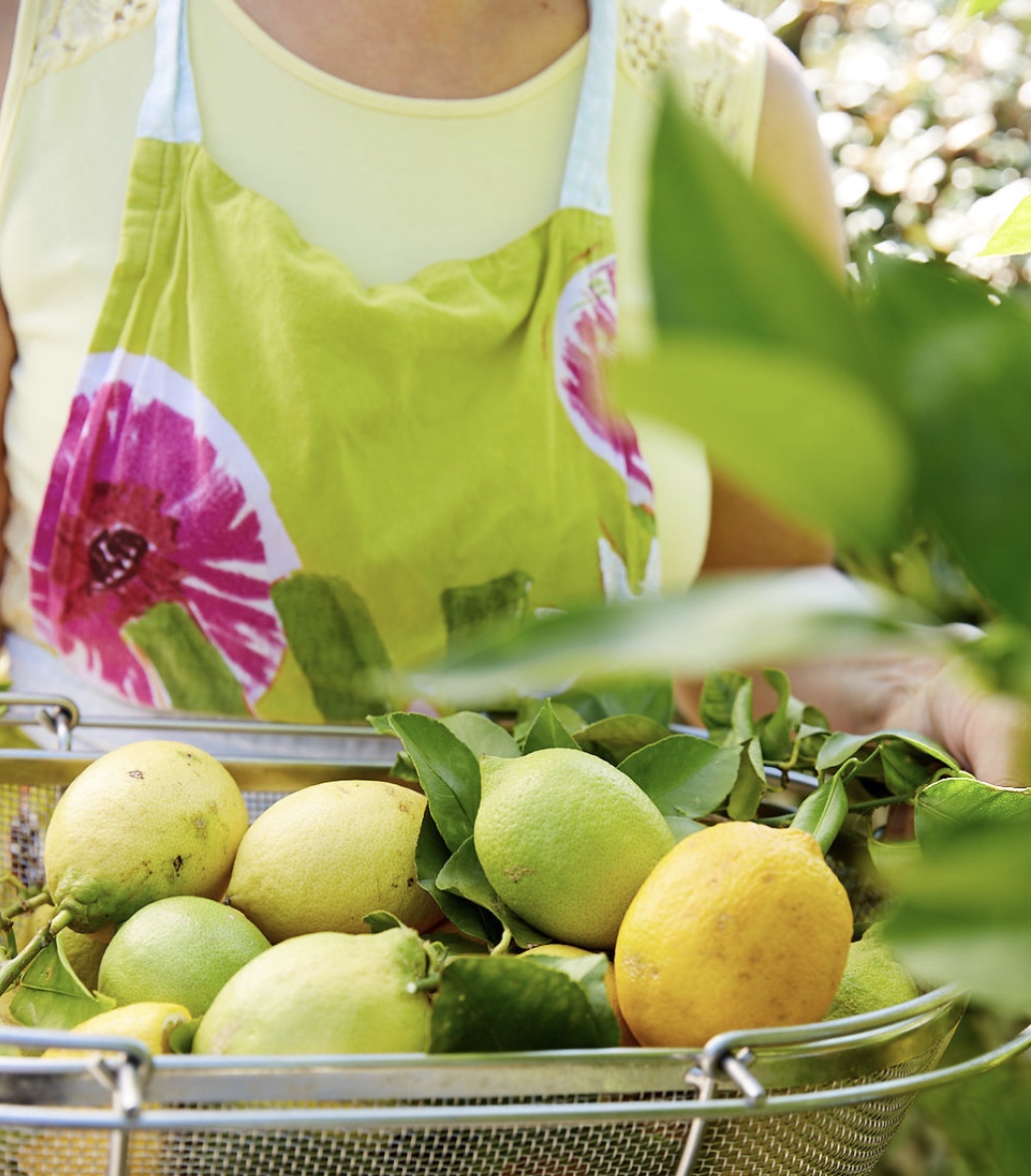 Take control of your health and well-being at this truly unique retreat in the heart of Tuscany. This is an all-women's week that detoxes the mind and nourish our bodies. Gain renewed vitality and personal growth through fascinating lectures on optimum health and wellness, one-on-one private sessions with certified nutritional therapists and learn the longevity secrets of the Tuscan people.
Jacky Brown is the pulse behind this wonderful experience. Not only do guests take part in everything that we hold dear at our retreats, delicious organic food, cooking lessons, yoga, bike rides, massages, meditation & mindfulness classes and so much more but the emphasis is on living with optimum health. Jacky is a certified nutritionist trained at The College of Naturopathic Medicine in London, England. Alongside her team, she will show you how to make sense of all that 'nutritional noise' that bombards us daily. And, since we are well aware that you are on holiday in Tuscany, there is of course plenty of wine.
This women-only week will inspire you to reboot your own health journey and take home a fresh mindset to a vital life.
This week includes
Luxury accommodation
Gourmet restaurants and meals at the villa alfresco (all allergies are taken care of)
Healthy, organic breakfasts
Private nutritional consultation
Daily lectures on optimum health
Cooking classes
An open bar
Foraging excursions
Olive oil tasting and guidance
Real Zero-km farm to table experience
Visits to local towns and exceptional shopping
Daily hikes through the iconic Tuscan countryside
E-Biking
Yoga
Meditation & mindfulness classes
Massage
Infinity pool
All taxes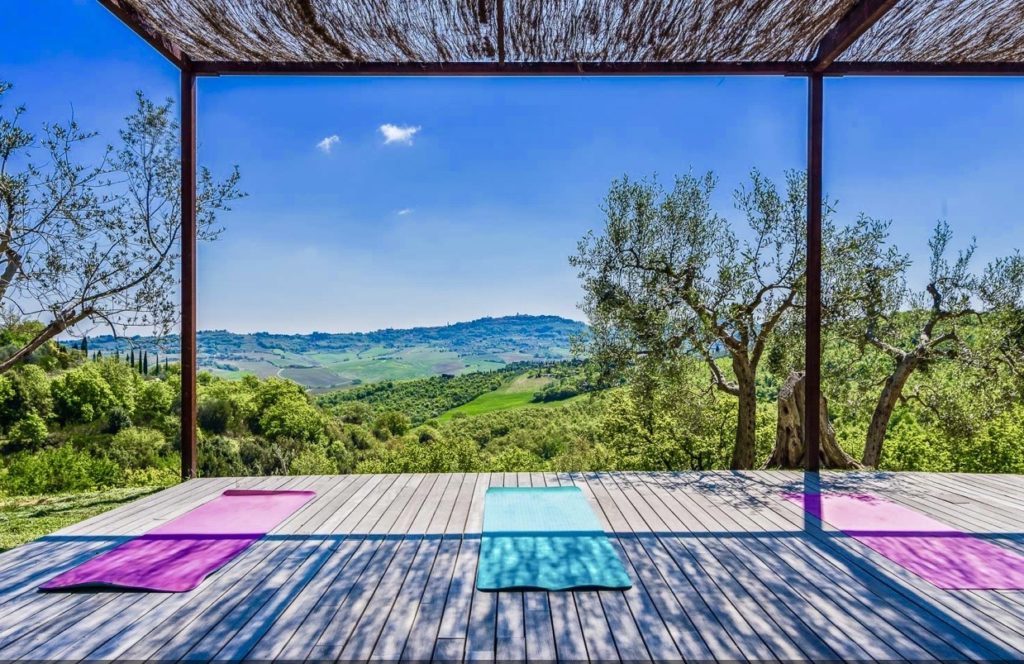 ---
Time to relax, time to play and time to revitalize